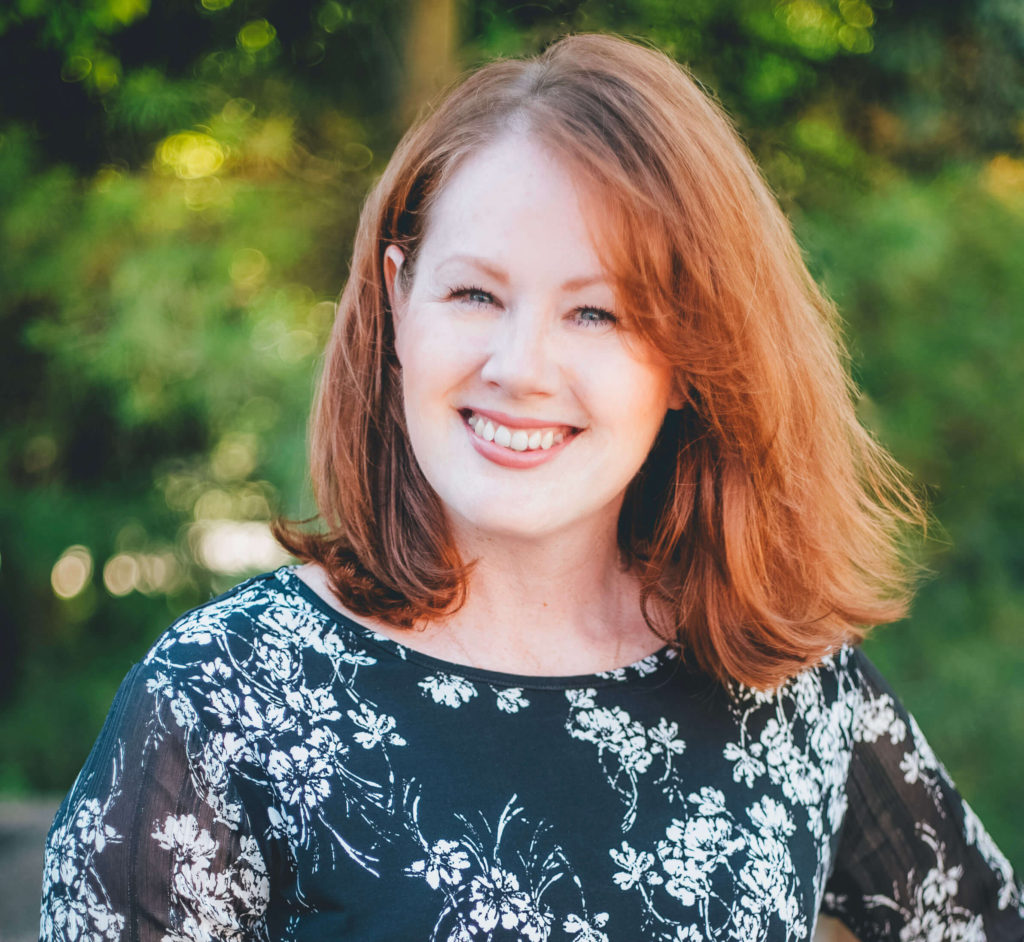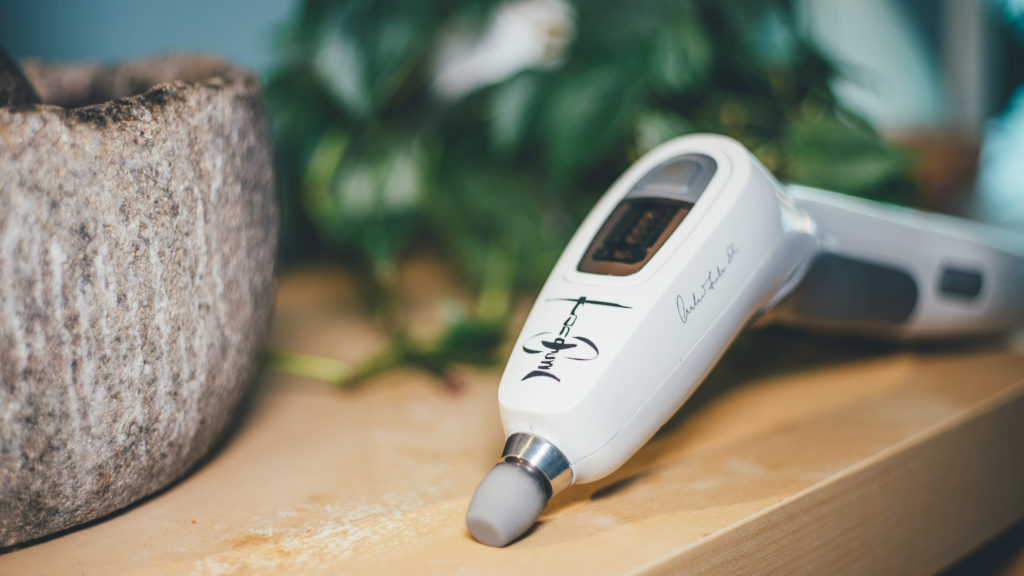 I'm Dr. Amy Richard, a Holistic Health Coach and licensed Chiropractor in the greater St. Louis area, specializing in health care for the mind and body. 
At Gentle Chiropractic, our treatments focus on reducing the overall stuck stress within the body and mind to promote health and wellness so that you may live a better life.
We believe the Mind/Body approach to health is a great alternative and compliment to traditional medicine. 
I pride myself on educating my patients about their diagnosis, injury prevention, exercise, proper diet and nutrition. I'm committed to your health and believe that my patient's needs are of the utmost importance.  As a result, a high percentage of our business is from word of mouth referrals.
Dr. Amy Richard realigns the joints of the body with precise chiropractic adjustments using an activator tool.

Through NET™, she relieves stuck stress.
In combination, these techniques release the body's vital force to have a better ability to heal itself.
She also works to detoxify and rebalance the body's own chemistry with whole food supplements and homeopathic remedies.
At Gentle Chiropractic, we are happy to offer patient-centered holistic healthcare for the whole family in a comfortable and healing environment. 
We have a uniquely gentle approach to health. We address the cause of your health concern and works with you to correct it.
It is our goal to be affordable, reliable and time-efficient.