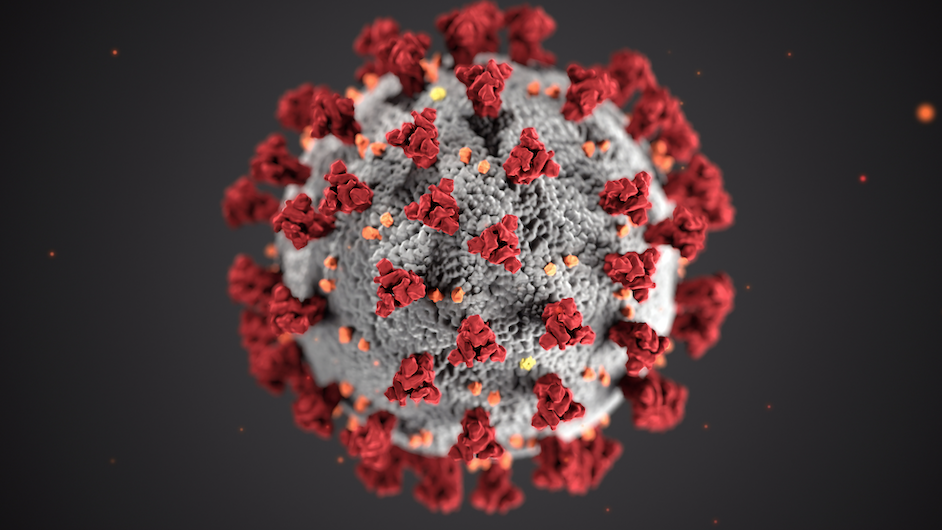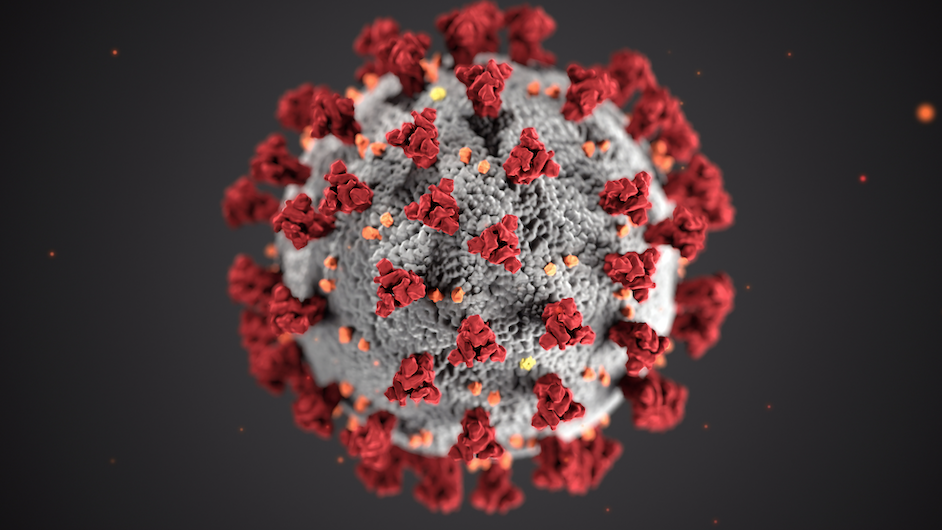 These are stressful and trying times for many. I am available for online scheduling for VIRTUAL Stress Reduction and VIRTUAL Nutritional Support.
ADJUSTMENTS
Adjustments and Frequency Specific Microcurrent (FSM) are only available by texting or calling us at 314-537-1461 to schedule appointments.
This is done for your safety. How are appointments different?
1) I will greet you outside and take your temperature prior to entering the building.
2) Mandatory: Anyone entering the building will have to bring and wear their own face covering (bandana, scarf, surgical mask, etc).
3) ALL tables, pillows, and face pillows will be bleached/sanitized both before and after your visit.
4) PAYMENT for service is required via VENMO app prior to your visit.
@Amy-Richard-4
We are looking forward to going back to normal but for now, these new regulations are in place so we can continue to help you on your path to wellness and we appreciate your cooperation.
Your health and wellness is, as always, our top priority.
Is stress impacting your wellness?
Try a Virtual Stress Reduction Session.
During a Virtual Stress Reduction Session, Dr. Amy will use aspects of the Neuro-Emotional Technique to identify stuck stress and help you process that stress in a healthy, effective way. 

Call or text 314-537-1461 to schedule your appointment now.